Dal 1971 la COREL produce scatole di montaggio di navi antiche e moderne. Per l'intenditore si tratta di una produzione altamente qualificata: materiale di prima scelta, legni pregiati di diverse qualità offerti col nostro sistema del "tutto tagliato", decorazioni riprodotte in metallo fuso e dorato, lastre di ottone o rame fotoincise, il tutto studiato appositamente per la realizzazione del modello.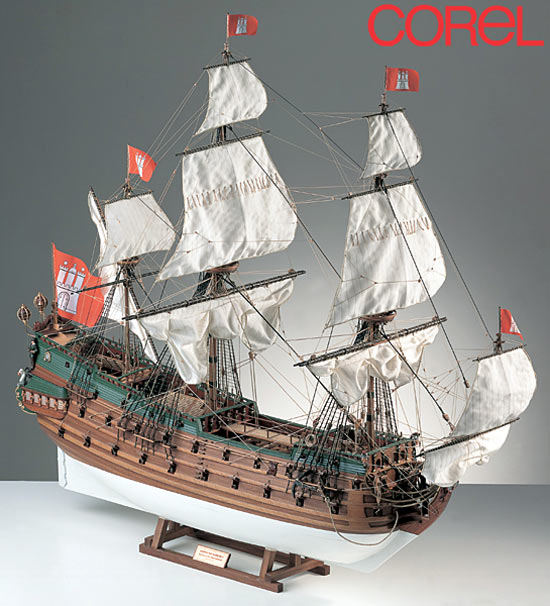 Qui sotto trovi l'elenco completo delle navi Corel in kit. clicca sui nomi delle navi per acquistarle.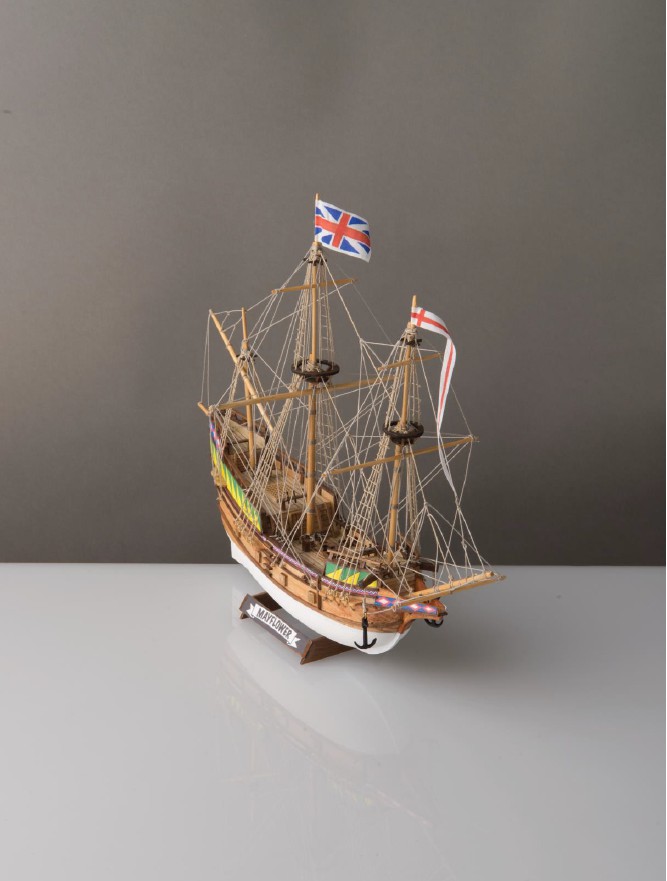 Corel SM104 HMS BOUNTY - 48,62€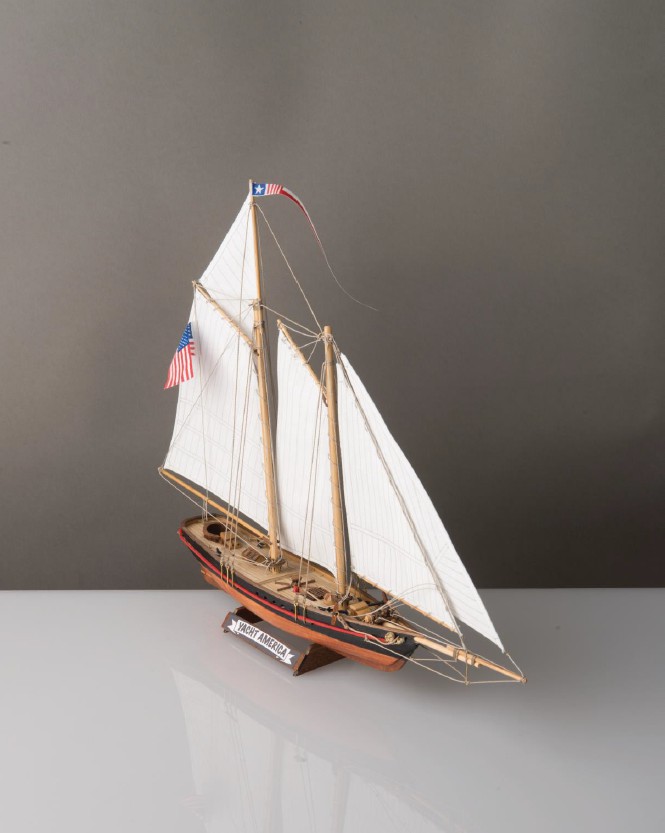 Corel SM102 YACHT AMERICA - 48,62€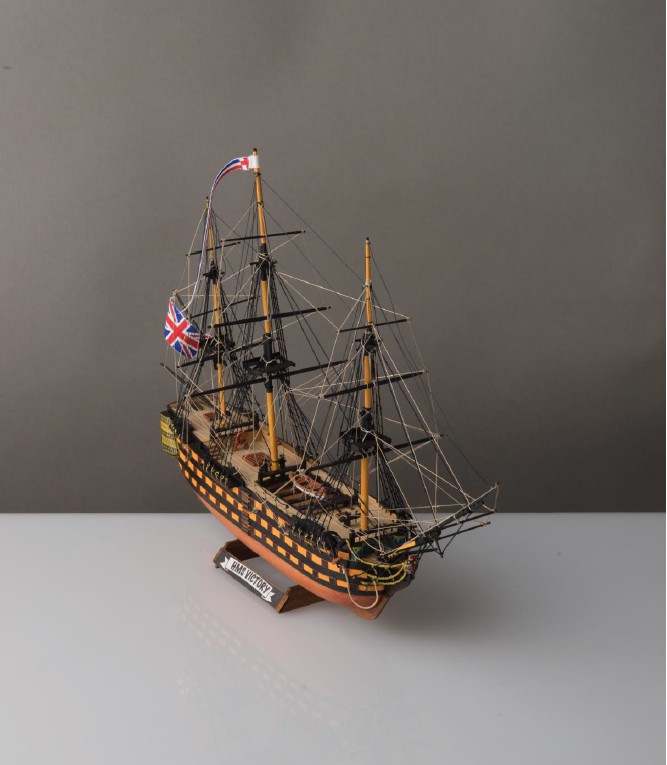 Corel SM103 MAYFLOWER - 48,62€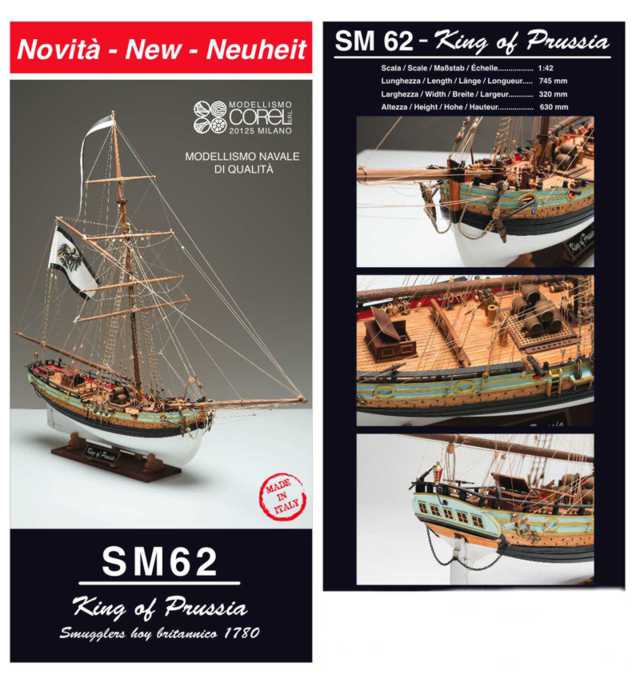 Corel SM62 King of Prussia - 172,89€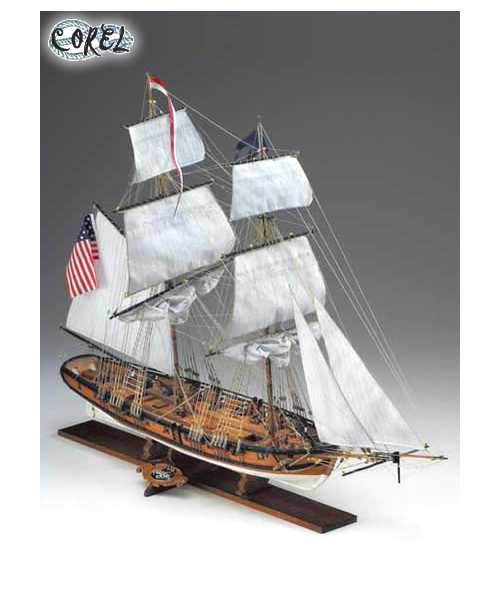 COREL SM61 EAGLE BRIGANTINO - 162,55€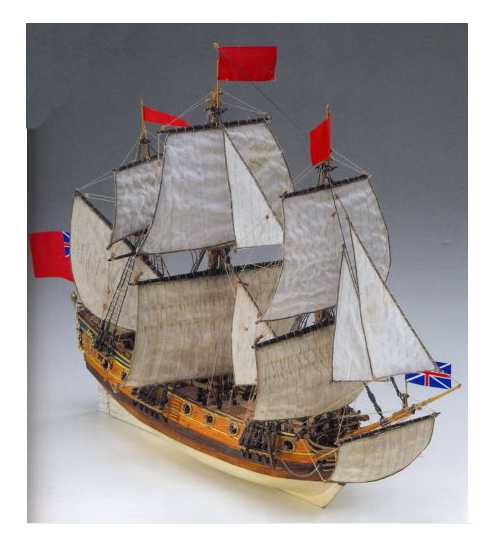 COREL SM60 PEREGRINE - 83,54€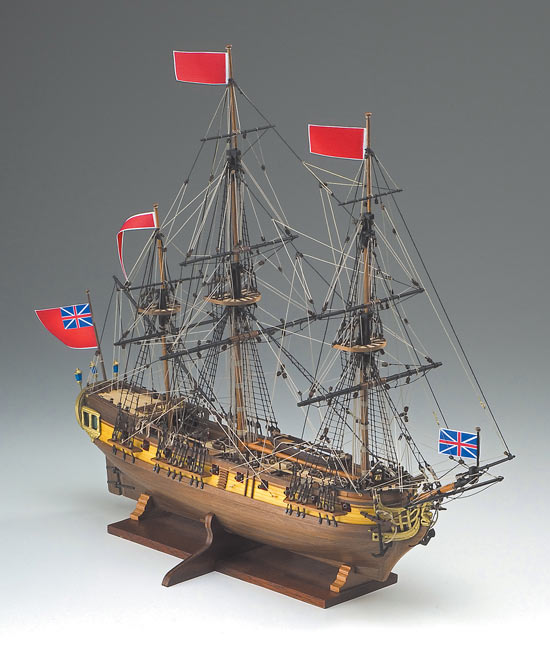 COREL SM59 GREYHOUND - 126,22€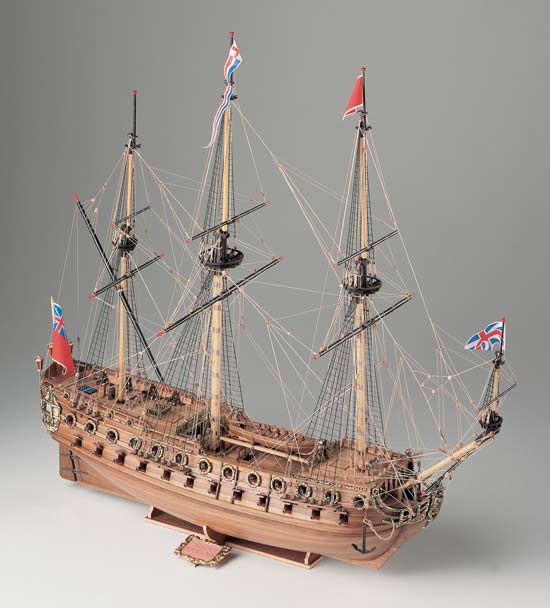 COREL SM58 NEPTUNE - 258,81€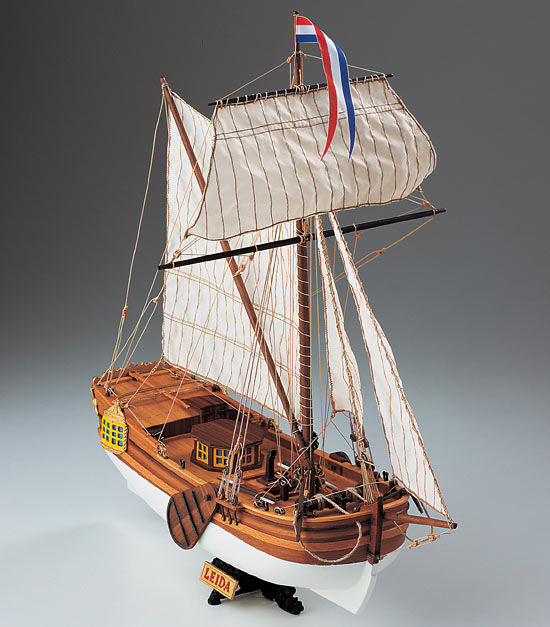 Corel SM57 Leida - 75,09€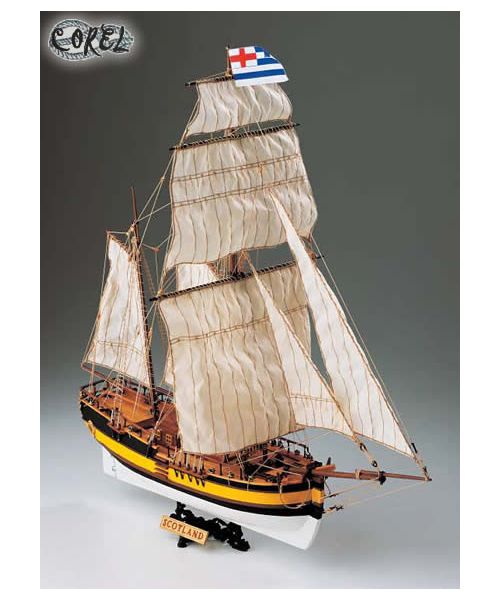 Corel SM56 Scotland - 75,09€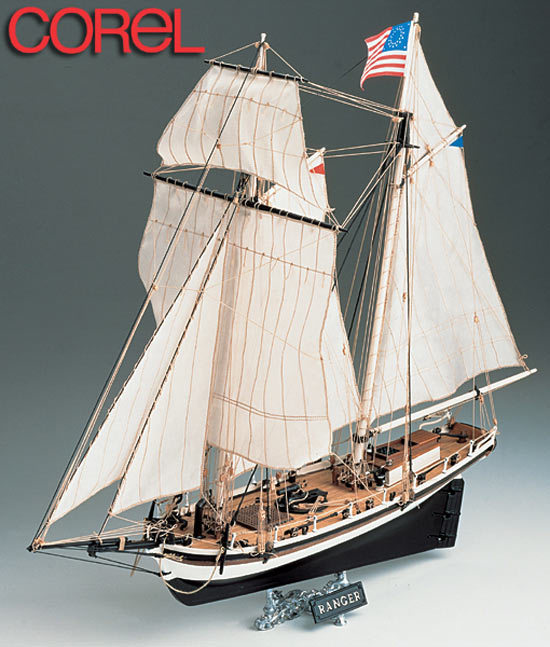 Corel SM55 Ranger - 75,09€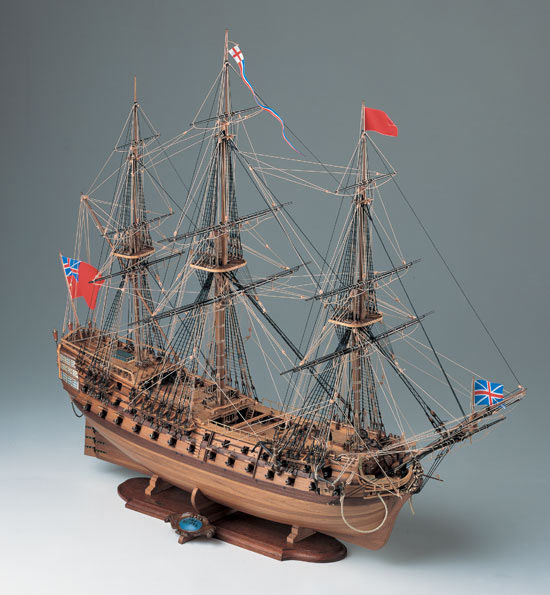 COREL SM54 BELLONA - 346,89€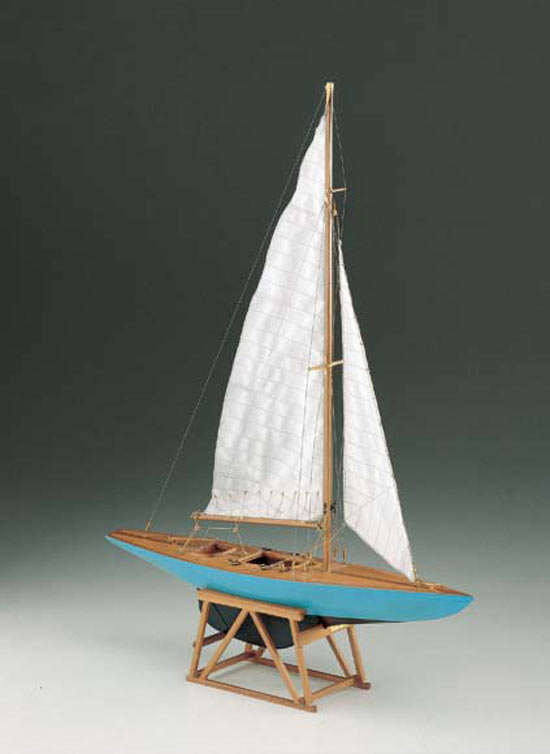 COREL SM53 YACHT REGATA - 72,65€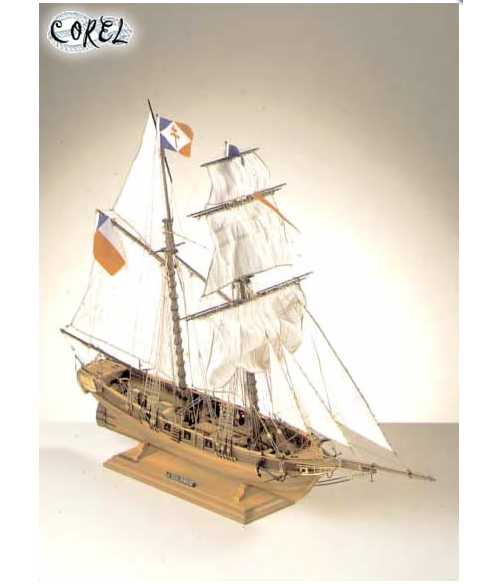 COREL SM52 TOULONNAISE - 128,95€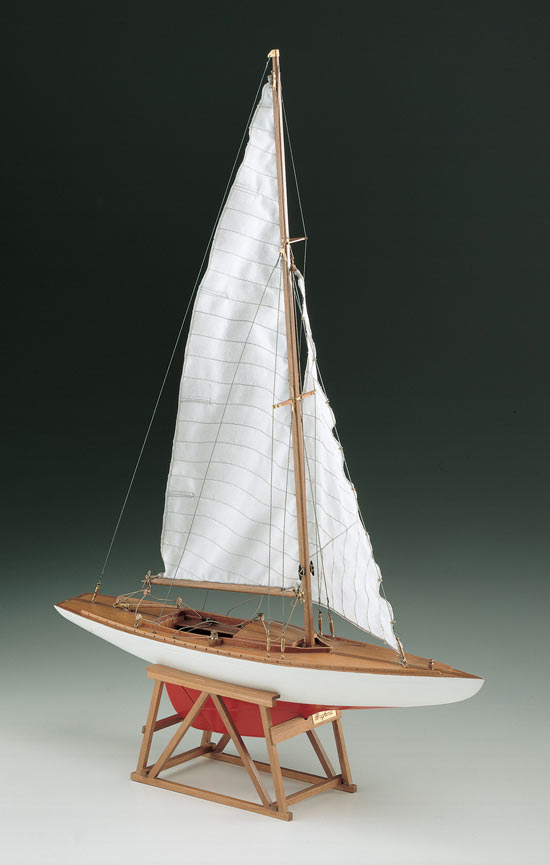 COREL SM51 DRAGONE YACHT REGATA - 72,65€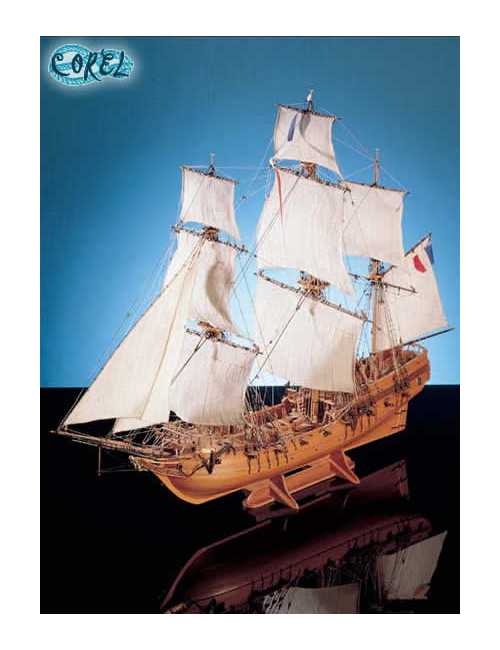 COREL SM50 TONNANT - 258,81€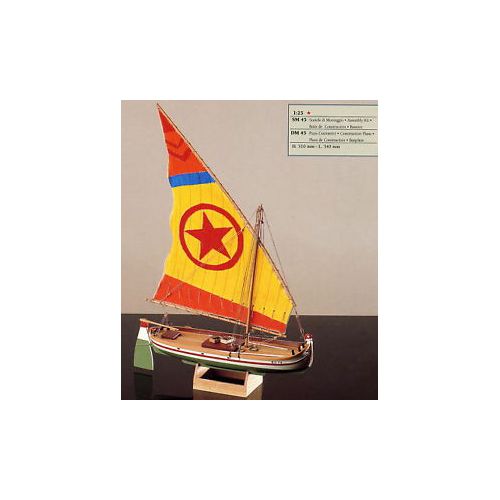 Corel SM45 Paranza - 68,11€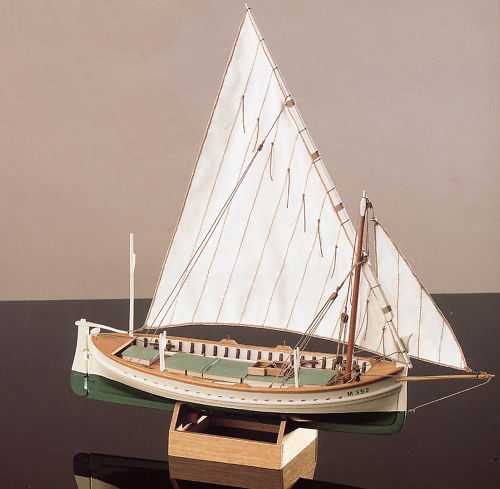 COREL SM44 LLAUT - 63,57€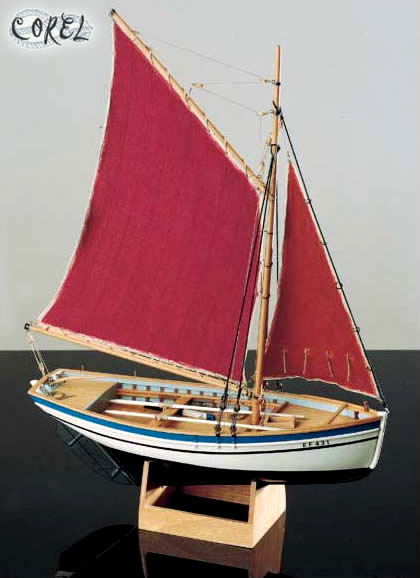 COREL SM43 SLOUP - 63,57€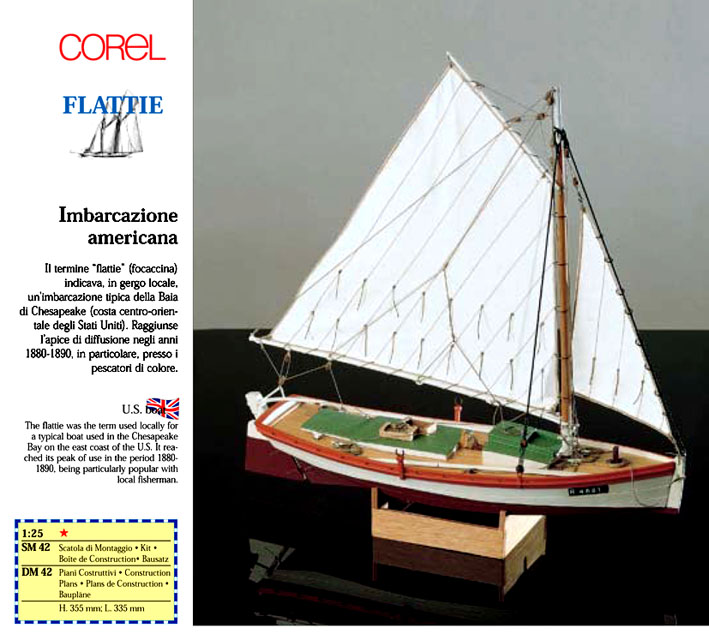 COREL SM42 FLATTIE - 63,57€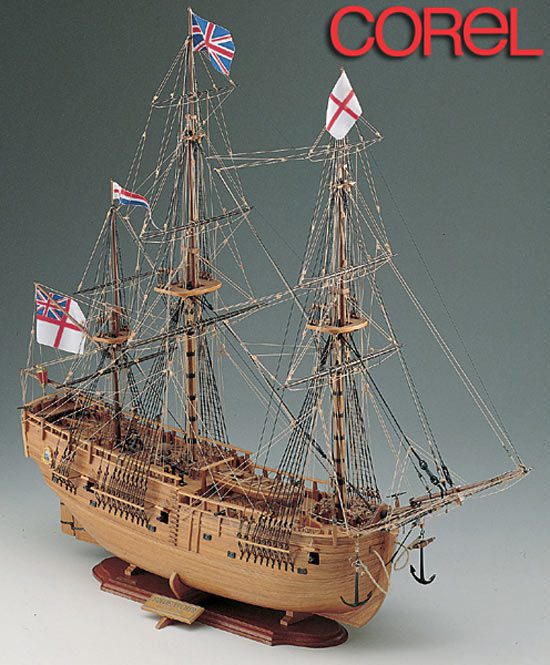 COREL SM41 NUOVA ENDEAVOUR - 219,76€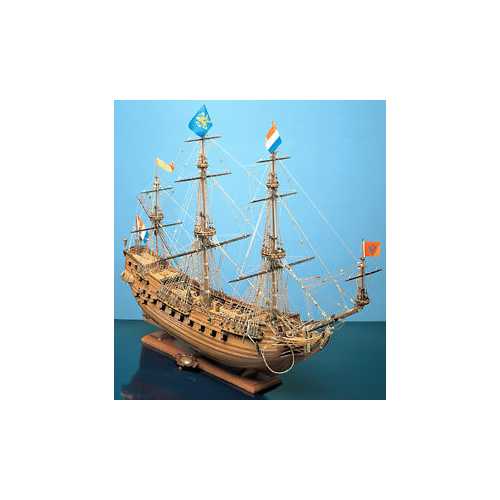 COREL SM40 PRINS WILLEM - 346,89€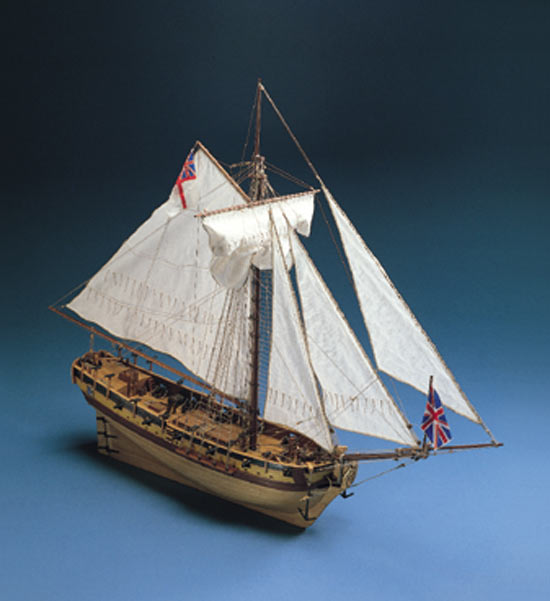 COREL SM38 RESOLUTION - 179,80€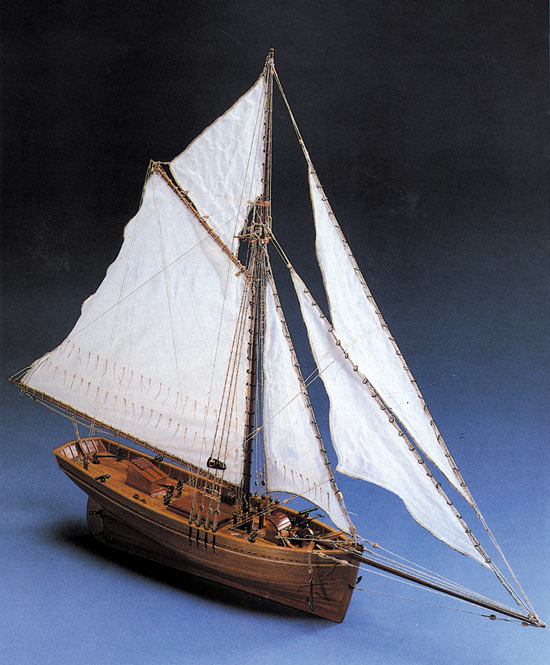 COREL SM37 SHENANDOAH - 119,87€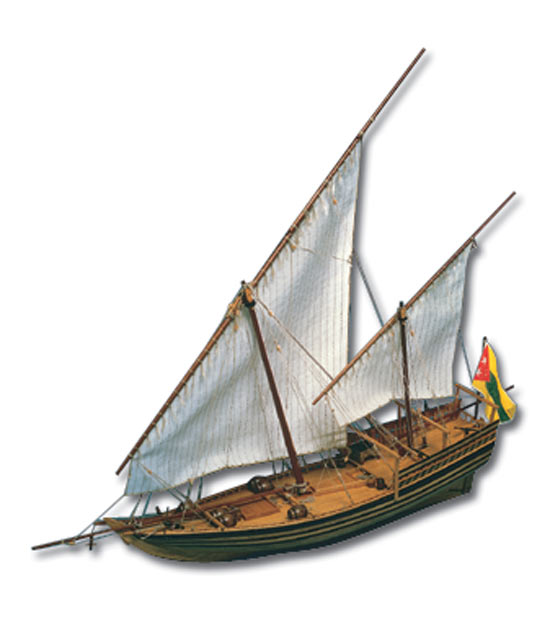 COREL SM36 AL BAHRAN - 101,71€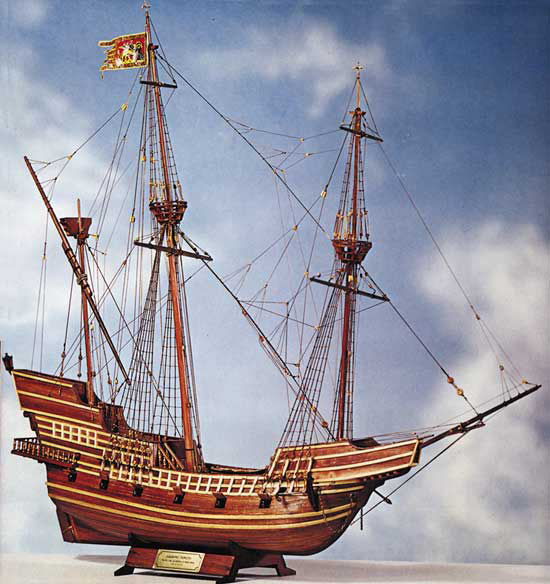 COREL SM31 GALEONE VENETO - 192,51€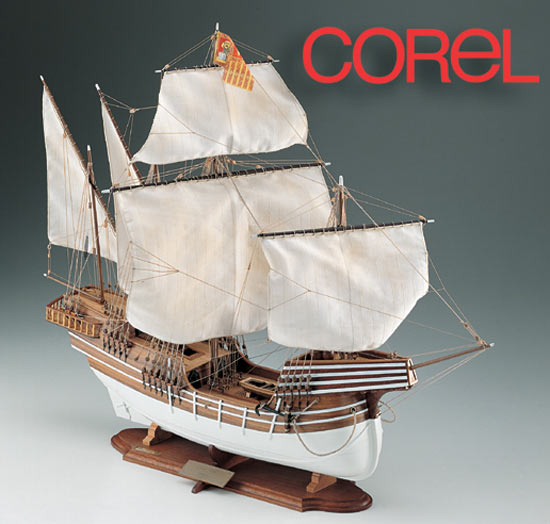 COREL SM30 COCCA VENETA - 162,55€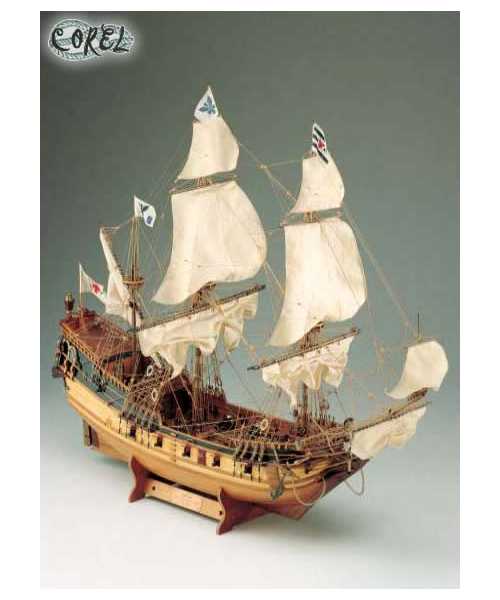 COREL SM29 BERLIN - 353,25€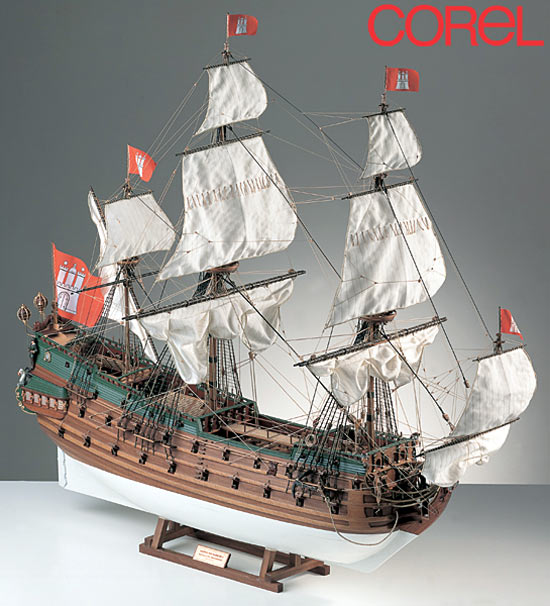 COREL SM28 WAPPEN VON HAMBURG I - 725,56€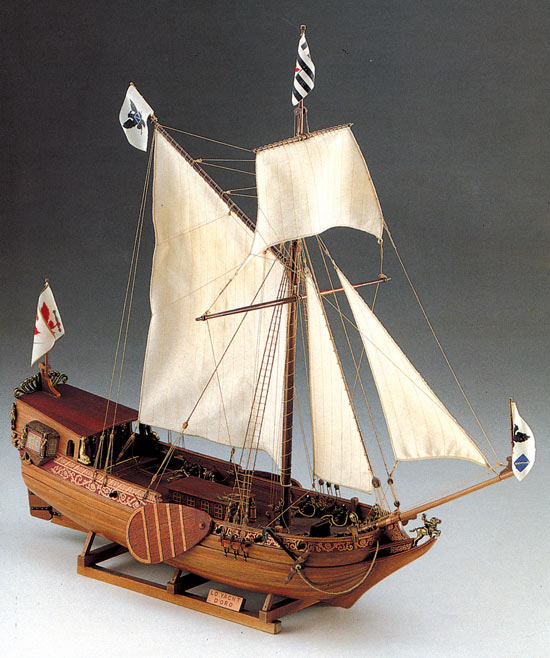 COREL SM27 YACHT D`ORO - 180,71€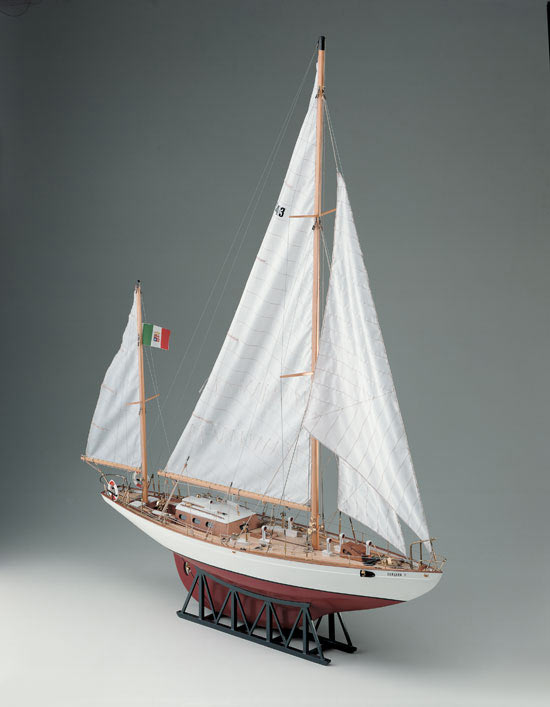 COREL SM26 CORSARO II - 326,00€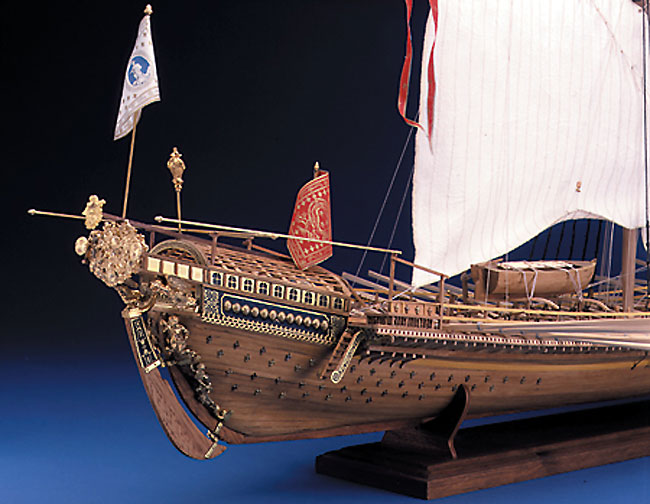 COREL SM25 REALE DE FRANCE - 632,68€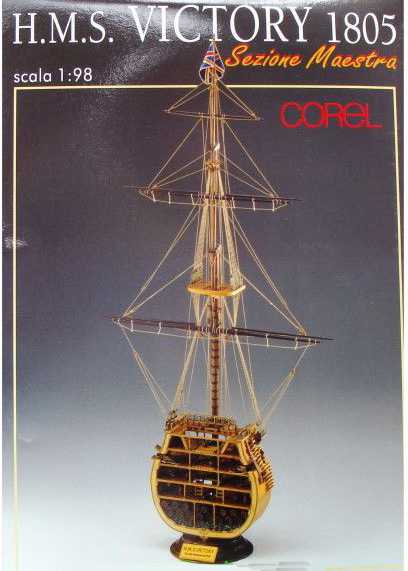 COREL SM24 SEZIONE HMS VICTORY - 101,71€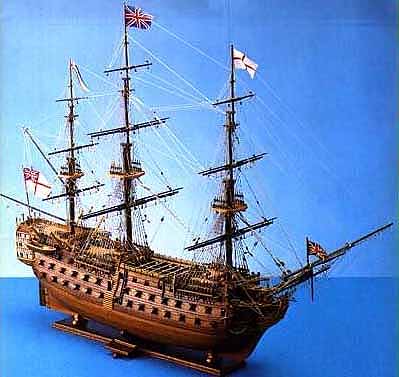 Corel SM23 Victory - 401,65€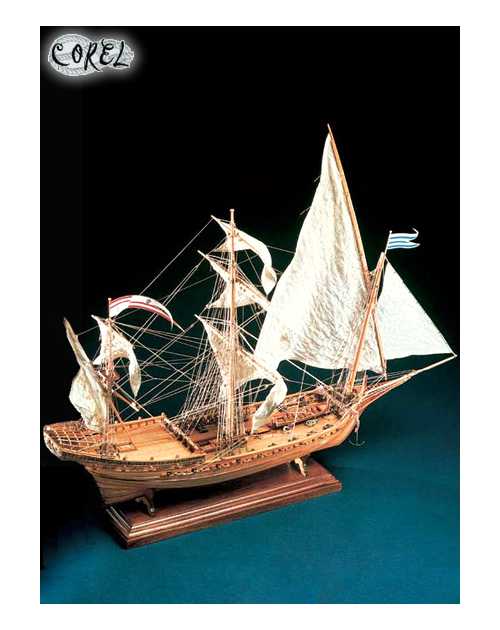 COREL SM21 MISTICQUE - 249,72€
COREL SM20 AMPHION - 189,79€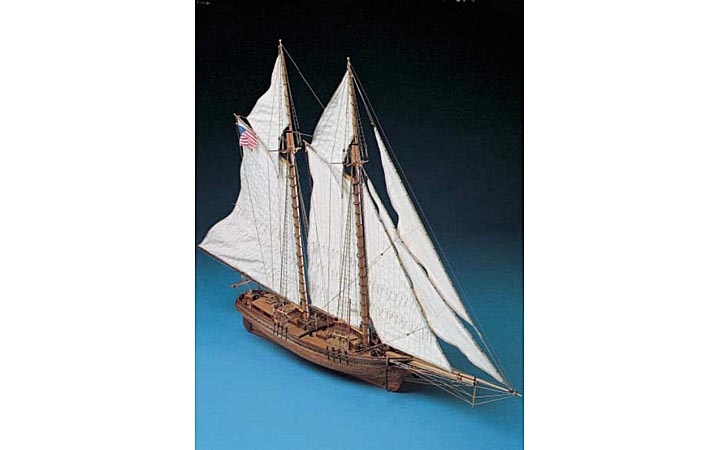 Corel SM19 Flyng Fish - 153,68€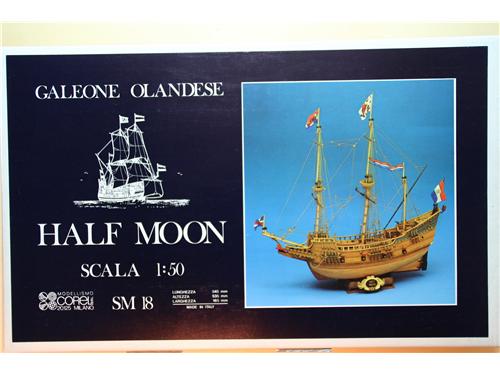 COREL SM18 HALF MOON - 162,56€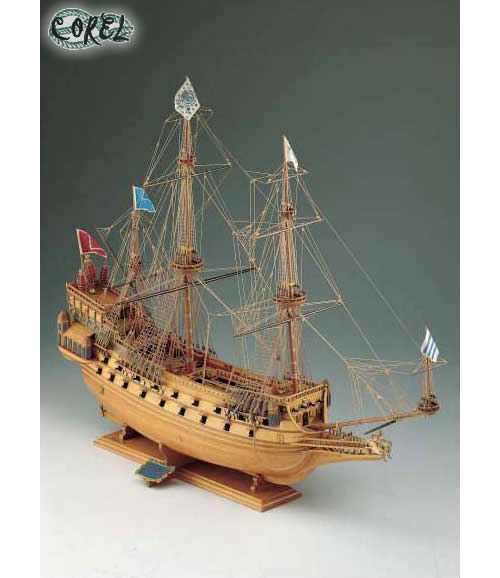 COREL SM17 COURONNE - 348,71€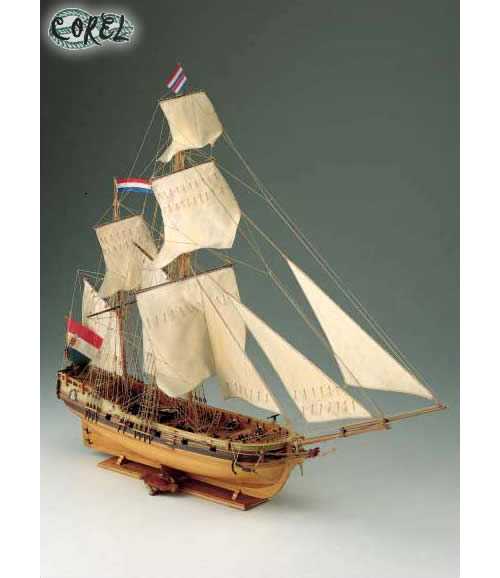 COREL SM16 DOLPHYN - 180,71€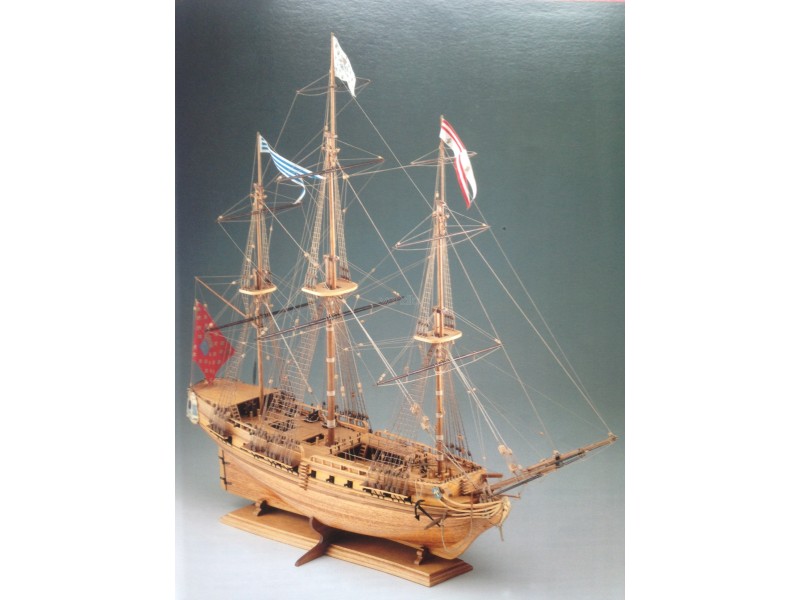 COREL SM14 SIRENE - 231,56€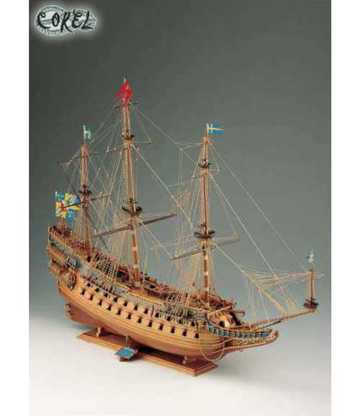 COREL SM13 WASA - 416,81€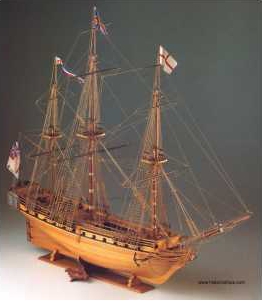 COREL SM11 HMS UNICORN - 228,84€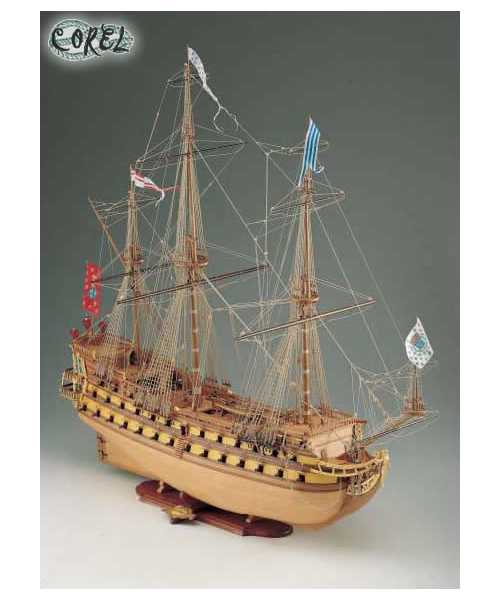 Corel SM104 HMS BOUNTY - 48,62€
Since 1971 the Corel "fleet" has been sailing the seas!
COREL has been making model kits for period and modern ships since 1971, and enthusiasts will know about their high quality, the best materials, almost no plastic parts, good quality wood in various shades, cast and gilded metal decorations, photoetched parts in brass or copper, and everything provided for easy assembly of the model.Every modeller will appreciate our "fully pre-cut" system. Wherever possible all parts are pre-cut and ready for assembly. You will appreciate our new catalogue. All COREL model boat products are listed and illustrated.Our products will give pleasure and new impetus to enthusiasts at home and abroad.
Depuis 1971 la "flotte" Corel navigue sur toutes les mers!
Depuis 1971, la Maison COREL diffuse des boîtes de montage de navires anciens et contemporains. Exécution minutieuse et finition soignée, matériaux de premier choix avec exclusion de toute matière plastique, bois de plusieurs qualités et ornements en métaux fondus et dorés. Les éléments de décoration sont des feuilles de laiton ou cuivre photogravées. Le tout est étudié pour la réalisation d'un modèle bien défini.Une autre caractéristique des boîtes COREL, est notre système "pre-découpé". Ainsi chacune des pièces est techniquement prête pour le montage. Notre nouveau catalogue saura retinir l'attention de l'amateur averti. On y trouve illustrée et détaillée toute la collection COREL qui, comme par le passé, sera appréciée par nombre d'amis que compte notre Maison dans le monde entier.
Die Corel-Flotte… seit 1971 auf allen Meeren daheim!
Seit 1971 werden bei COREL in Mailand Bausätze für historische Schiffsmodelle hergestellt. Diese langjährige Erfahrung haben wir vollständig in die Aufmachung der Bausätze eingebracht, die dank ihrer kompromißlosen Qualität und Funktionalität auch den anspruchs-vollen Modellbauer begeistern: Nur erstklassiges Material kommt bei COREL zur Verwendung: Ausdrucksstarke Edelhölzer für den Aufbau des Rumpfes, Verzierungen und Beschläge aus zumeist vergoldetem Gußmaterial – Plastik ist bei COREL ein Fremdwort; selbst die zahlreichen Zubehörteile und vorgefertigten Bauteile sind ausschließlich aus Holz oder aus Messing- oder Kupferblech gefertigt. Praxisgerecht ist das von COREL angewandte System des "tutto tagliato", nach dem die Bauteile bereits weitgehend vorgeschnitten sind. Dies erleichtert dem Könner ebenso wie dem ungeübteren Modellbauer die Arbeit, die außerdem durch detaillierte und übersichtliche Baupläne sowie durch übersichtliche Anleitungshefte unterstützt wird. So wird Modellbau zum Hobby, das Befriedigung und Entspannung bringt! Wir sind überzeugt, daß diese vollständig neubearbeite Ausgabe unseres Hauptkatalogs wieder den Beifall der vielen Freunde finden wird, die das Haus COREL unter Modellbauern in aller Welt längst gewonnen hat!